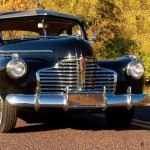 1941 Buick 40 Special Sedanette
From 1936 on Buick's Special model represented the entry level full-size car. The Special continued to be known as the 40-series, too. For the 1941 Buick 40 Special Sedanette the bodywork was all new, with the front fenders now very closely integrated into the cars overall design. Also new was the 40-A series (the regular Special now being the 40-B). The Specials and Supers are often referred to as "small series" cars, while the Century, Roadmaster and Limited are the "large series". Buick also offered two distinct types of bodies. In 1941, General Motors debuted their new "torpedo" styling (fastback). It was available in the Special and Century lines.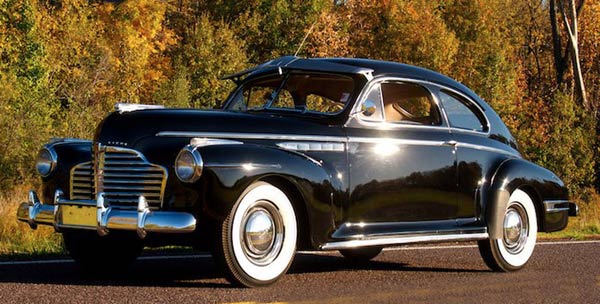 History
The styling changes for 1941 were modest, but the changes under the hood were major: Change of compression ratio, so called "turbulator" pistons. A new feature was a two-way hood that could be opened from either side.

Note: Auction has ended!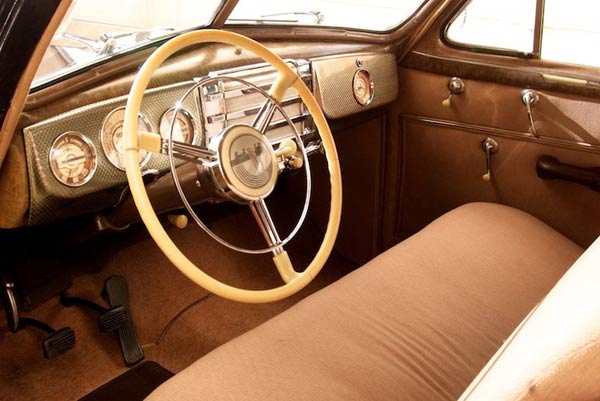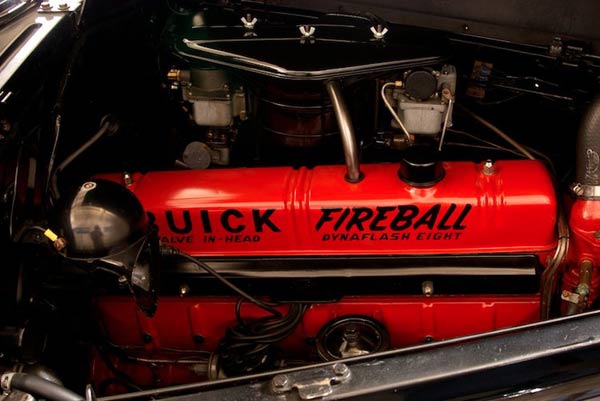 The 1941 Buicks were extremely durable and well-made cars. The engines are as trouble-free as any prewar car and the materials used are of good quality. They sometimes do have issues (as all old cars have), but most of these problem areas are not really difficult to fix for the average restorer.
At the Auction
This car is in an overall excellent, original condition. The upholstery is (mostly) original, the door panels are, engine and transmission are. The body is solid. The chrome and bright work are in great condition with a brilliant shine. Overall, this classic Buick shows itself well! Inside, the car retains its original interior that has withstood the test of time and it looks great! The door panels, headliner and seats are all finished in the same period correct, tan cloth which is in great condition. The same is true for the rear seats. There is a little bit of wear on the driver's door panel but still shows well. The vacuum windshield wipers are currently inoperable. The dashboard is finished in an original "wood" like veneer and looks great with no cracking or buckling. The dash houses a set of original style gauges that look great, as well as an AM radio.
Under the hood, you'll find the Buick Straight Fireball 8 engine. This Buick came with many options,
one being the special order factory dual carburetors, which is very rare! Engine drives a 3-speed manual transmission that is shifted through the column.