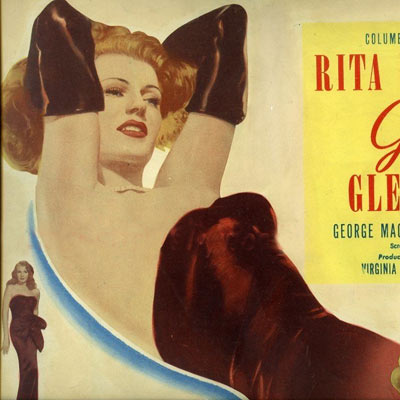 Rita Hayworth Gilda 1946
She is probably best known for her performance in the 1946 Noir movie 'Gilda', starring opposite Glenn Ford. Rita Hayworth Gilda 1946 is listed as one of the top 25 female motion picture stars of all time in the American Film Institute's survey.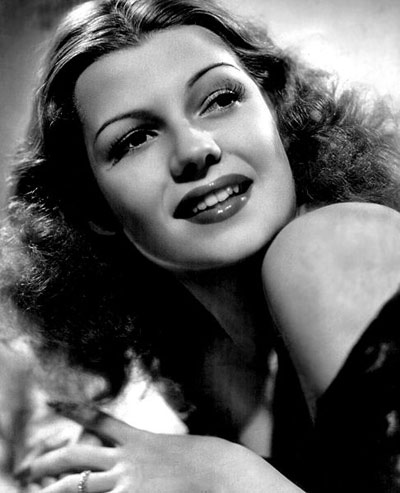 History
Rita Hayworth (born Margarita Cansino, 10/17/1918 – 5/14/1987) was an American actress and dancer. She achieved fame during the 1940s as one of the era's top stars. She appeared in more than 60 films over the years.
Famous for her performance in the 1946 Noir 'Gilda' opposite Glenn Ford, she played the role of a femme fatale. Fred Astaire called her his favorite dance partner. Her biggest success was in the movie Cover Girl (1944) with Gene Kelly. During the making of that film she married director Orson Welles. Hayworth suffered from alcoholism later in her career and was diagnosed with Alzheimer's disease in 1980, which contributed to her death at age 68.

Note: Auction has ended!
At the Auction
Original American Lobby Card set of eight cards, size 11x14 each. Gilda (Columbia, 1946). A rare and hard to find item. Complete Set, including the amazing Original Title Card! In the $8000.- range.