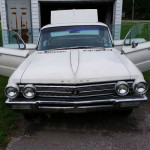 1962 Buick Electra 225
The Buick Electra is a full-size premium car, built by Buick from 1959 to 1990. Harlow H. Curtice, then president of Buick and later president of GM, named the car after his sister-in-law, Electra Waggoner Biggs.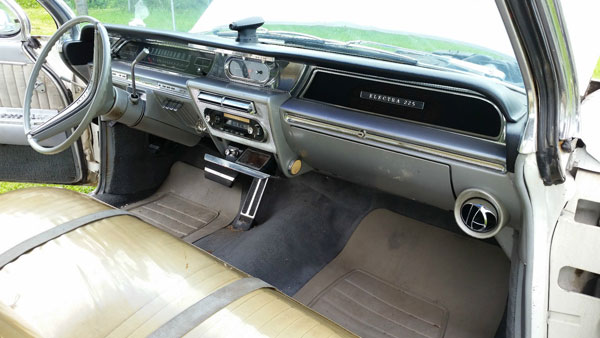 History
The Electra 225 nameplate was a hint to the car's overall length of over 225 in, earning it the street name "deuce and a quarter." The Electra 225 Riviera was the top-line model and it shared its six window hardtop roofline exclusively with Cadillac.

Note: Auction has ended!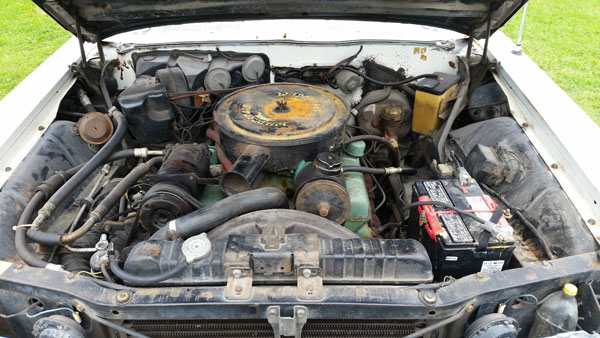 The big Buick of 1962 carried four VentiPorts on the front fender. The hardtop coupe and standard hardtop sedan featured a convertible inspired semi-formal roofline, while the Riviera hardtop sedan continued to use six-window pillarless configuration. Electra 225 rear fenders had a group of vertical hashmarks, with Electra 225 spelled out in block letters just above. Wheelcovers had a gold accent ring. Interiors were of the finest cloth. Standard features included directional signals, dual speed electric wipers, cigar lighter, Step-on parking brake, dual armrests, Turbine-Drive transmission, padded dashboard, power steering, Glare-proof rearview mirror, power brakes, two-way power seats, power windows.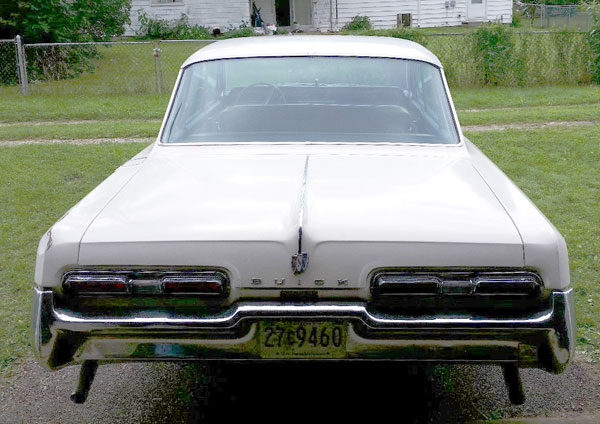 At the Auction
This car has spent the last fifteen years in a garage, untouched. There have been approximately three owners of this car. It still has the original Wildcat 445 and all numbered components intact. Two small body dents. Still has the original GM white paint and factory installed clear plastic upholstery covers in both front and back seats. Also the original burlap flooring in the trunk. The engine compartment has the factory QA markings on several components including the air conditioning compressor and power steering pump. Car starts quickly and runs. This near factory Buick Electra 225 is ready for the road.