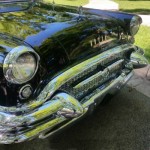 1955 Buick Special 4Dr
The Buick Special was a car produced by Buick. It was usually their lowest-priced model, starting out as a full-size car in 1936. They are known as very durable and the engine almost live forever.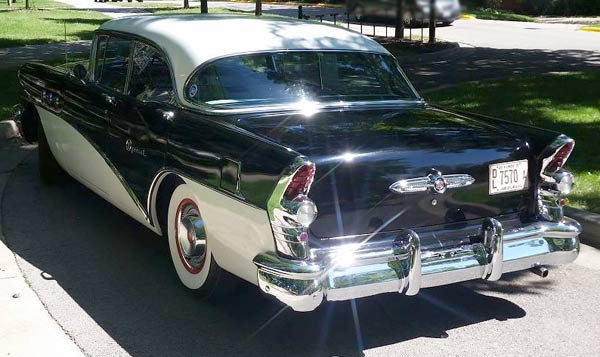 History
1949 Buick Specials had received all-new bodywork, the first fully postwar design for these series. The 1954 Specials had an all-new body and chassis, much wider and lower, and were now equipped with the all-new, more powerful "Nailhead" V8 engines.
Introduced in the middle of the 1955 model year the four-door Buick Special Riviera (along with the Oldsmobile 98 and 88 Holiday) were the first four-door pillarless hardtops ever produced. By then, the Buick Special was one of America's best selling automotive series.
1955 Buick Specials had three VentiPorts while more 'senior' Buicks had four.

Note: Auction has ended!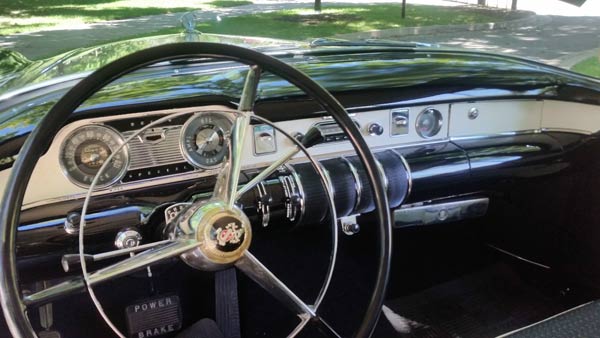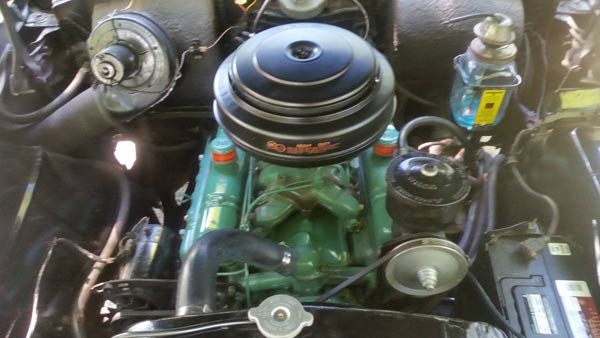 At the Auction
This an original car with under 31,000 miles! Ordered in the classy two-tone color combination of black and white. Interior is in great original condition, paint is older but still looks great. Glass is in very nice shape. All the chrome was redone. All the bright work is still in beautiful condition. Body, floors, and trunk are very solid! This car features a working AM radio and rear seat belts.