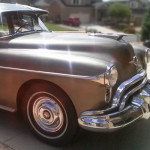 1950 Oldsmobile 88 4Dr Sedan
The 1950 Oldsmobile 88 4Dr Sedan (named also 'Eighty-Eight') is a full-size car that of Oldsmobile, produced from 1949. From 1950 on it was the division's top-selling line. Oldsmobile had introduced the 88 badge in 1949. It was named to complement the already-existing 76 and 98 lines.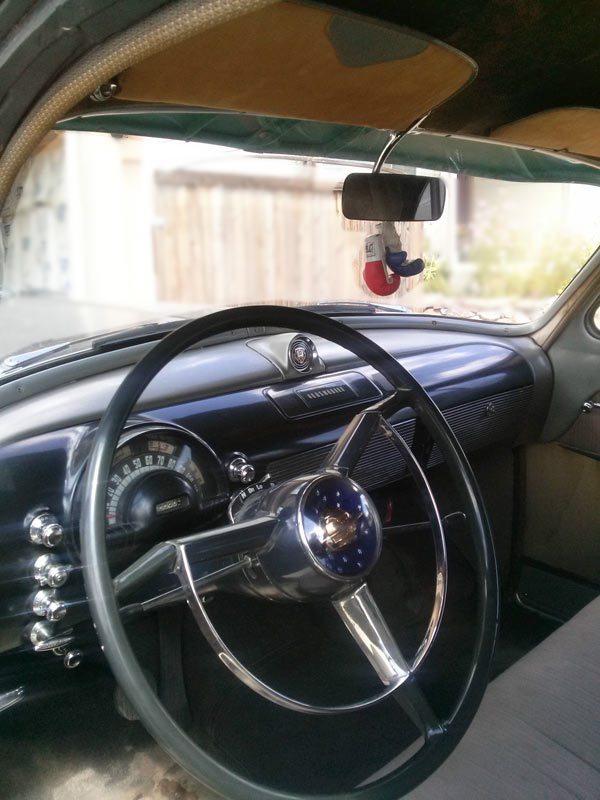 History
The 88 series was also an image leader for Oldsmobile in the early years (1949–51) when it was one of the best performing cars because of relatively small size and advanced high-compression V8 'Rocket' engine.
Styling changes for the 1950 model include the replacement of a two-piece windshield with a one-piece unit. Also a three-speed manual transmission with column shift became available, though this car has the Hydramatic automatic transmission. The 88 now outsold the six-cylinder 76 model.

Note: Auction has ended!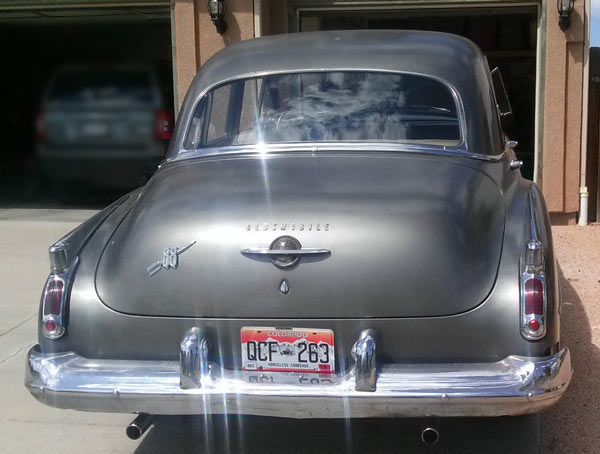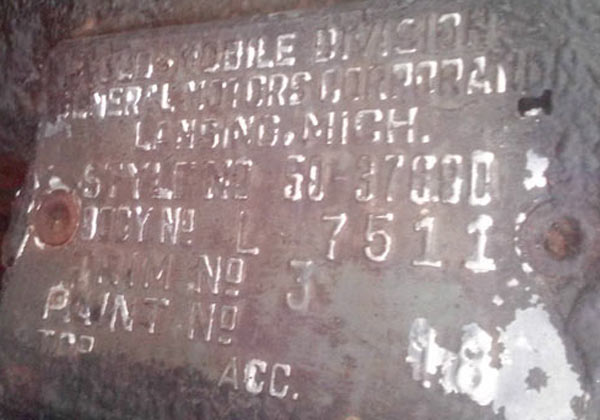 At the Auction
This is very original 1950 Oldsmobile 88 4Dr Sedan. It has 40090 miles it is a original survivor. Very few exist in this original condition: Interior, engine, transmission, trunk – highly original. Car runs good. Recently changed the transmission fluid and fluid in rear differential.